Our playground
Our equipment is present in many foreign countries, either under our VISIONOR brand or that of our customers.
We work directly with certain countries through local partners resellers of our equipment, or we support large industrial groups in export markets by providing them with our skills, our expertise and equipment adapted to the needs of the contracts.
In the case of India, our Traveler Information screens are manufactured there under license by our partner AUTOMETERS Ltd.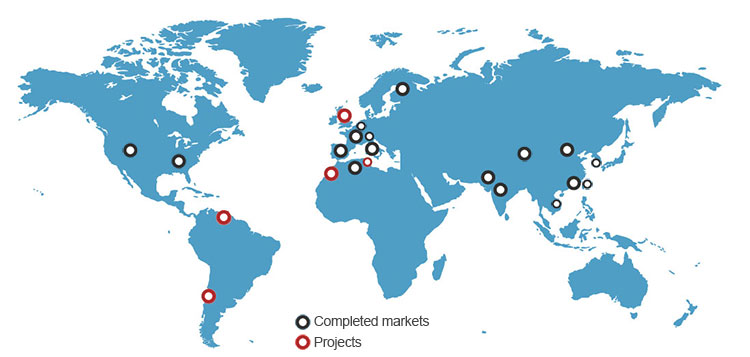 Industrial structure
PRODUCTION METHODS
We are autonomous in the development and the manufacturing of all our products.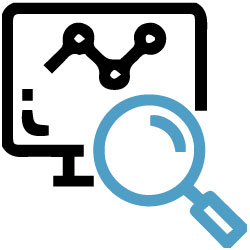 Study laboratory (electronics and IT)
Study and Developments
• Software in C / C ++ and secure Kernels under WinIoT and Linux / Network Environment
• Hardware design of electronic cards
• Design of the mechanical assemblies of our products
Tests and Prequalification
• Farday cage, spectrum analyzer and antennas 9kHz to 2GHz
• 2 Climatic chambers / -70 ° C to + 120 ° C / Humidity
• Electrical continuity
• Insulation resistance
• Electrostatic discharges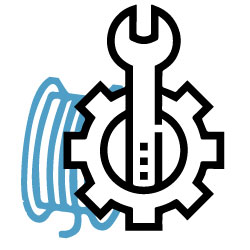 Wiring workshop and assembling
1500m² of surface for:
• Electronic wiring,
• Assembly,
• Mounting,
• Supplies and shipments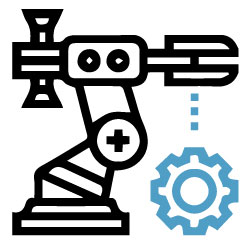 Mechanic / sheet-iron / painting workshops
1000m² of surface for:
Sheet metal mechanics:
• 2 CNC punching machine,
• 3 folding machines 2m, 2m50 and 3m
• Welding machines, Guillotine, Installation of Inserts,
• 3D printer 400x400mm
Painting :
• Powder or liquid
• 2 painting booths, one with conveyor
• Gas Cooking Oven
• Electric Cooking Oven
PRE-QUALIFICATION AND CONTROL
We have equipment for the pre-qualification of our materials as well as their tests during manufacturing.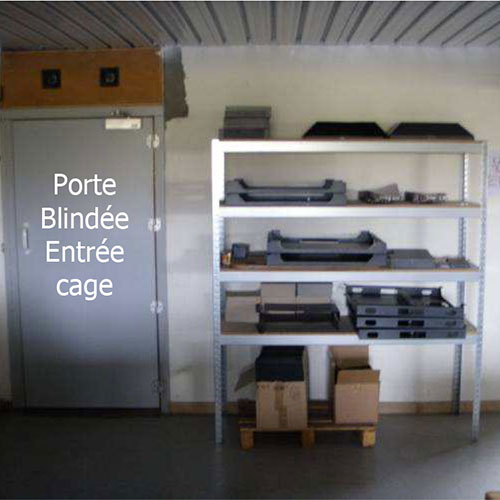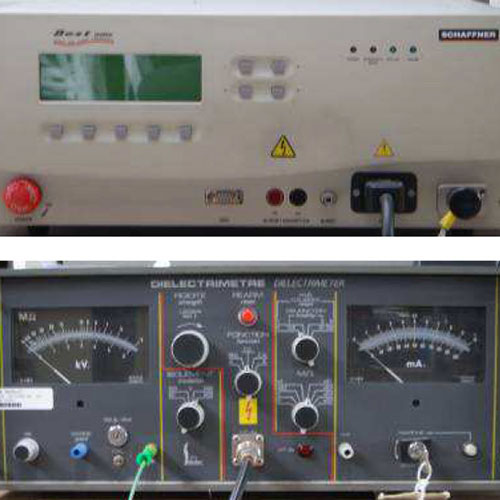 Electromagnetic compatibility tests
Dielectric tests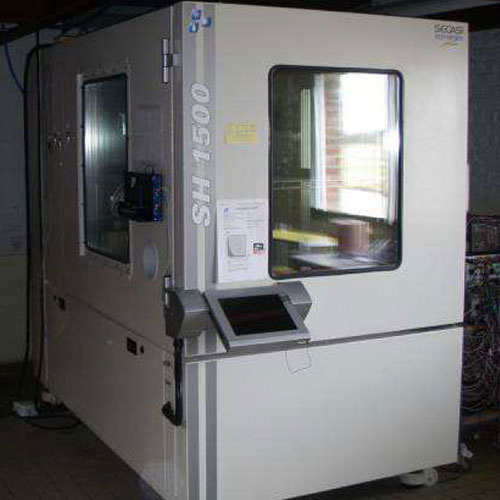 Climatic chamber
-70°C à +120°C + humidity
Cycles programming according to the standard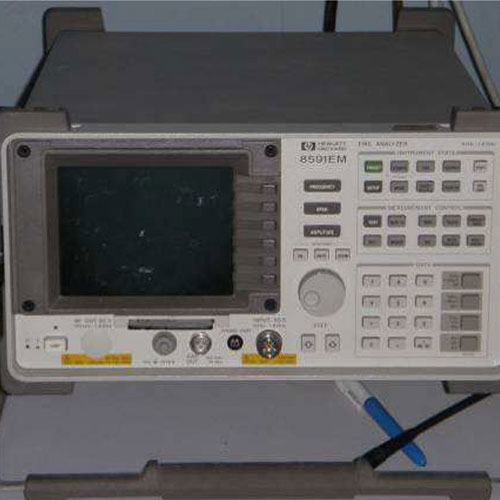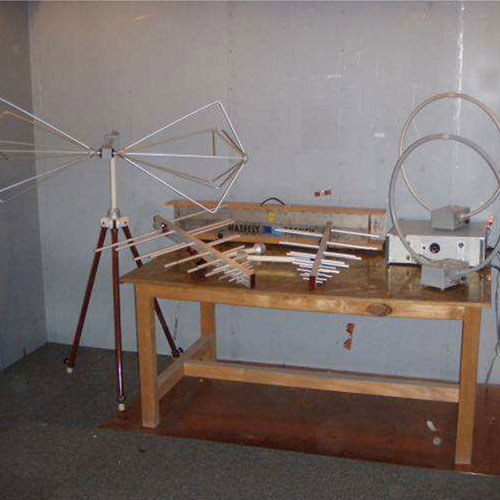 Proximity antenna kit for diagnosis
Our job since 1958 : To show your information